Funding Opportunities for Students, Startups & Non-Profits in Africa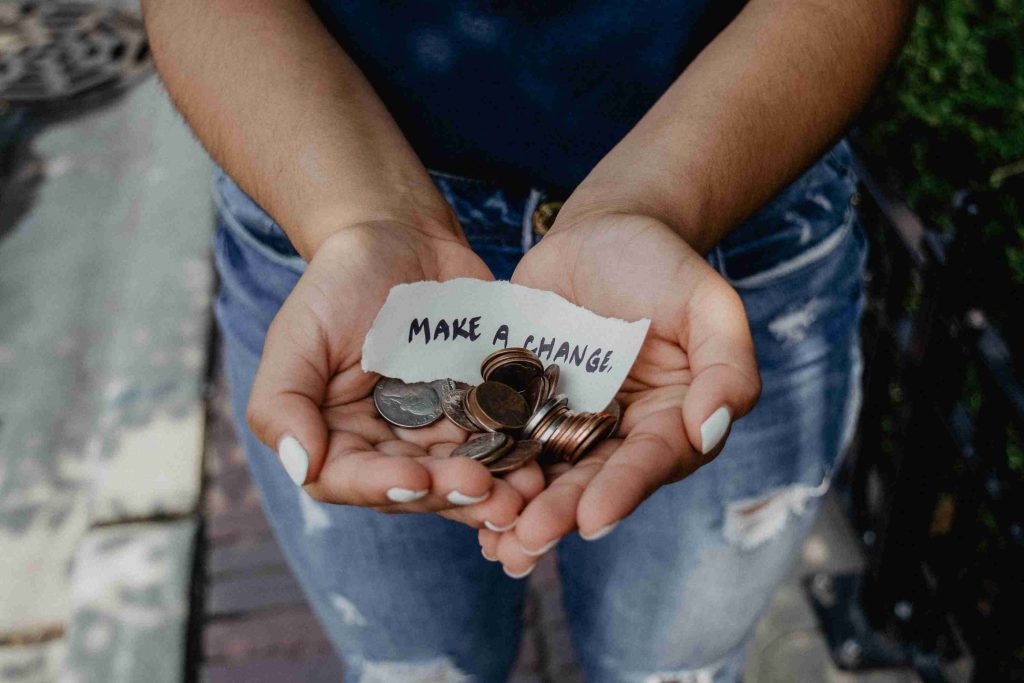 Finding grants, donors and fundings for your projects is now easy!
At allSTEAM, we offer a comprehensive platform that allows you to search and filter through funding opportunities based on your interests, location, size and more. Our platform is specifically designed to help students, startups and non-profits in developing countries easily and quickly find the right funding opportunity for their projects. With our platform, you can save time and energy researching and tracking new funding opportunities. With us, you'll have the right resources to take your project to the next level.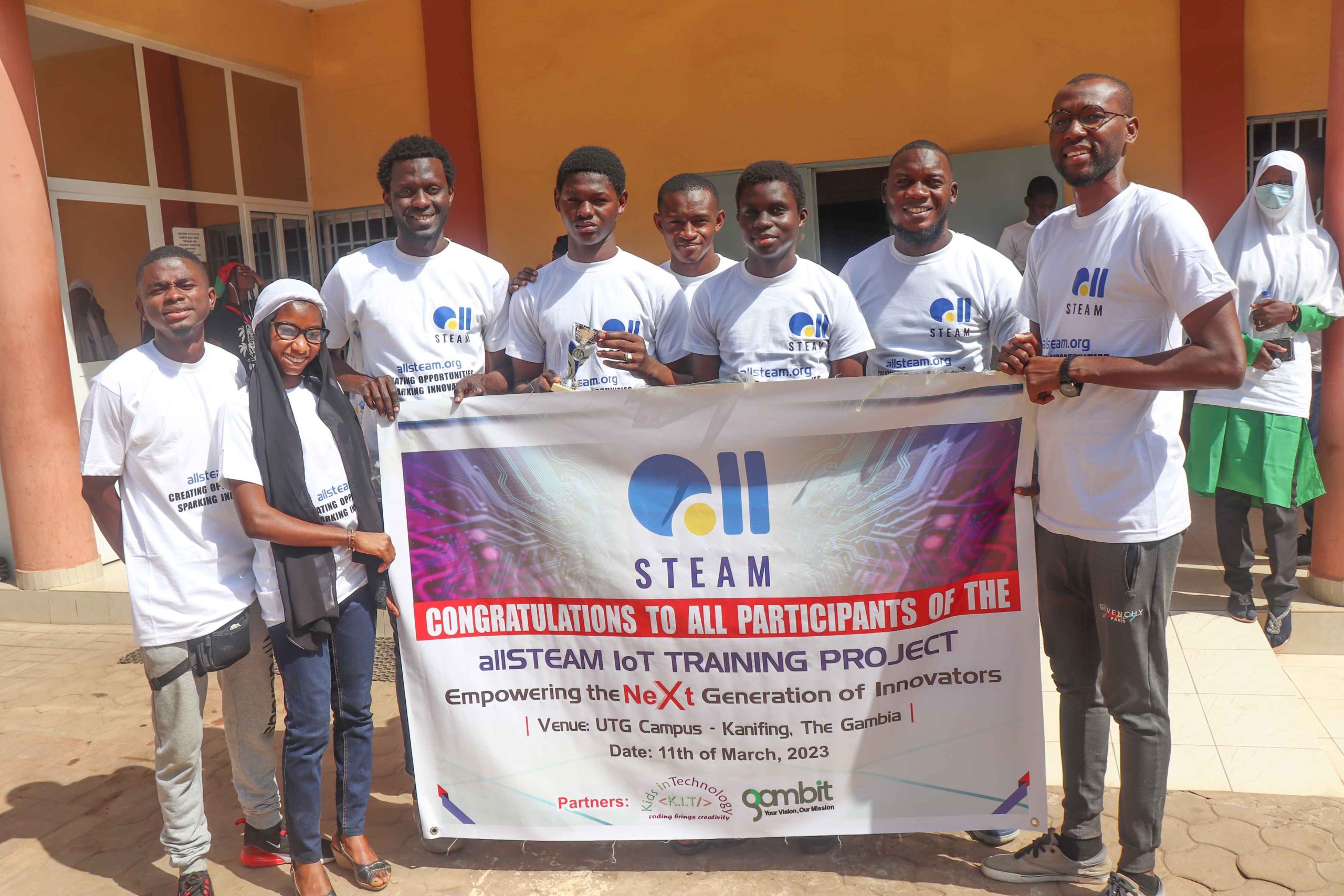 This curriculum provides Gambian students with an excellent opportunity to learn about the Internet of Things (IoT). Through engaging in hands-on activities, they can gain insight into IoT domains such