About allSTEAM
bringing the gap in education and socio-economic
allSTEAM is a not-for-profit organization that seeks to address sustainable development challenges faced by African countries via STEAM education.
The education system in  African countries must adapt to the fast-changing world in order to help Africa thrive. These countries have many inspiring individuals, learners, and innovators, but they often struggle to make an impact outside their own communities. Thus, allSTEAM exists to identify, support, facilitate, and initiate an impactful, action-oriented  millennium.
Why we do what we do
Imported solutions aren't solving sustainability challenges in africa
The number of primary school graduates in African countries has recently increased significantly, however, a significant number has not pursued further education or landed a job. Additionally, students from poorer households are about three times more likely to drop out of school than those from economically advantaged families. This is primarily due to the following factors:
Inadequate access to quality educational resources
Lack of localized educational content
Inadequate  number of trained teachers
Growing trend of child labor due to poverty
Unsustainable educational reform initiatives
Poor resource allocation and policies
What we do
Doing a little is better doing nothing at all
allSTEAM works in collaboration with individuals, organizations, local communities, schools, and other institutions worldwide to address sustainable development challenges through STEAM education.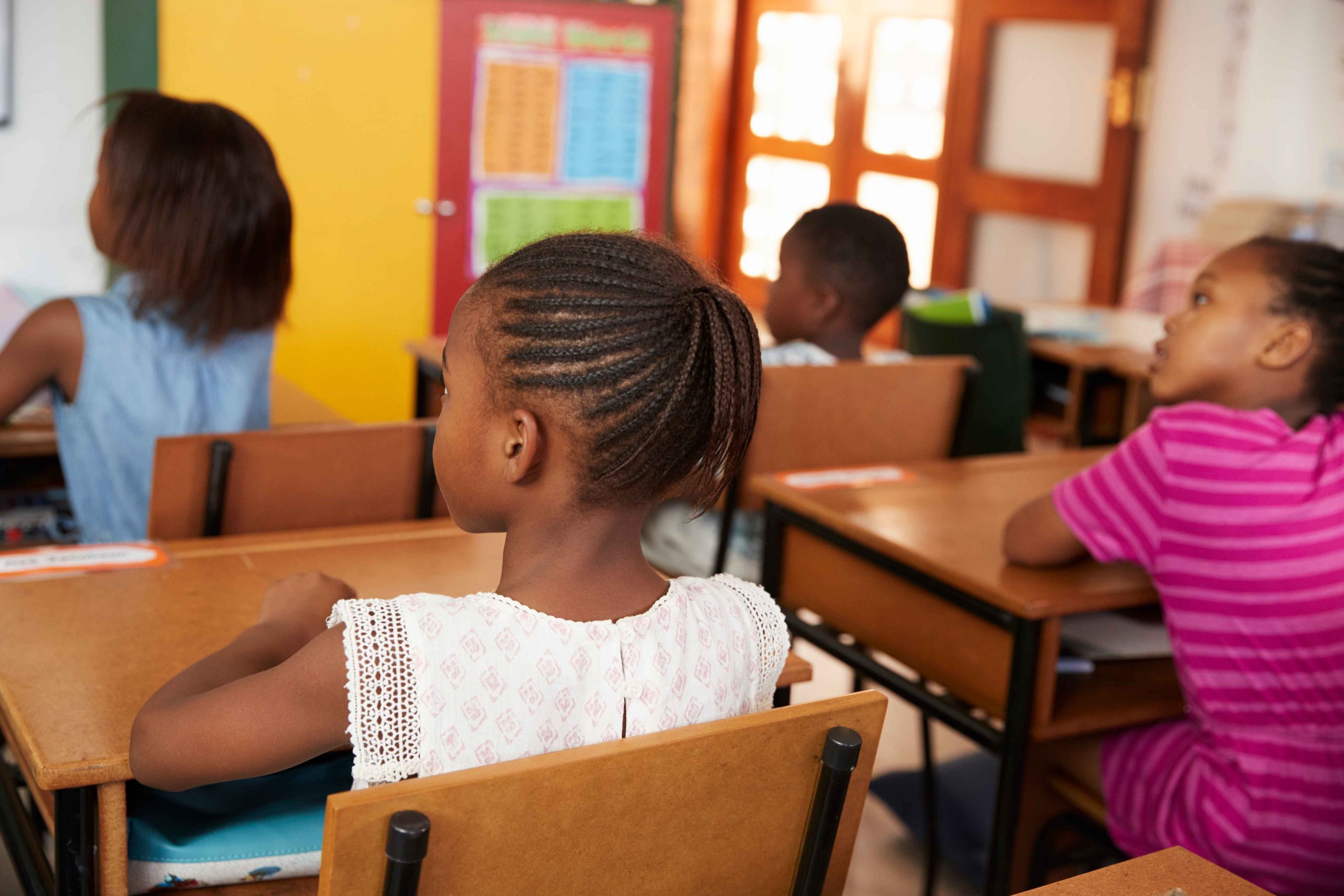 Our team
you only one step from becoming one of us