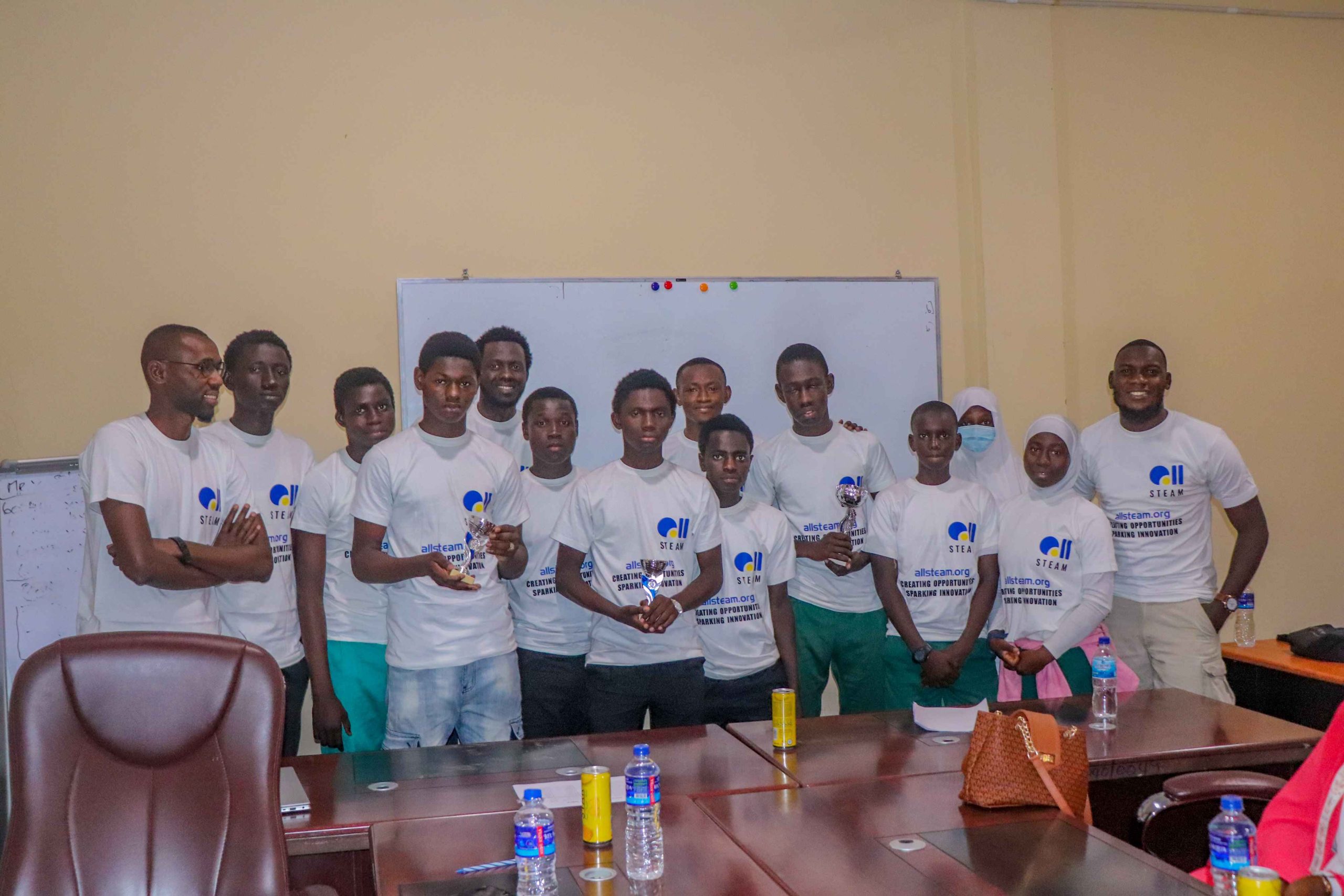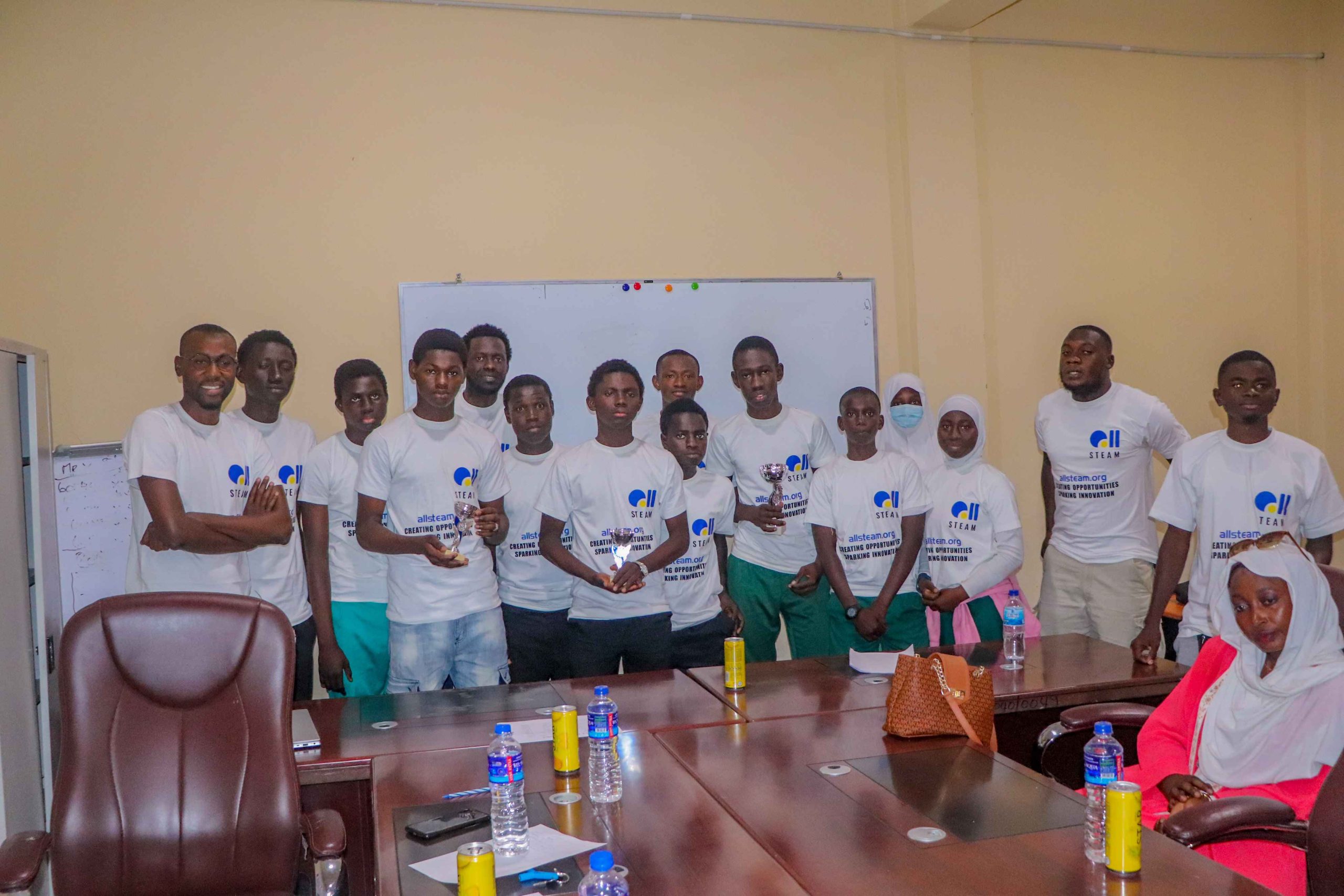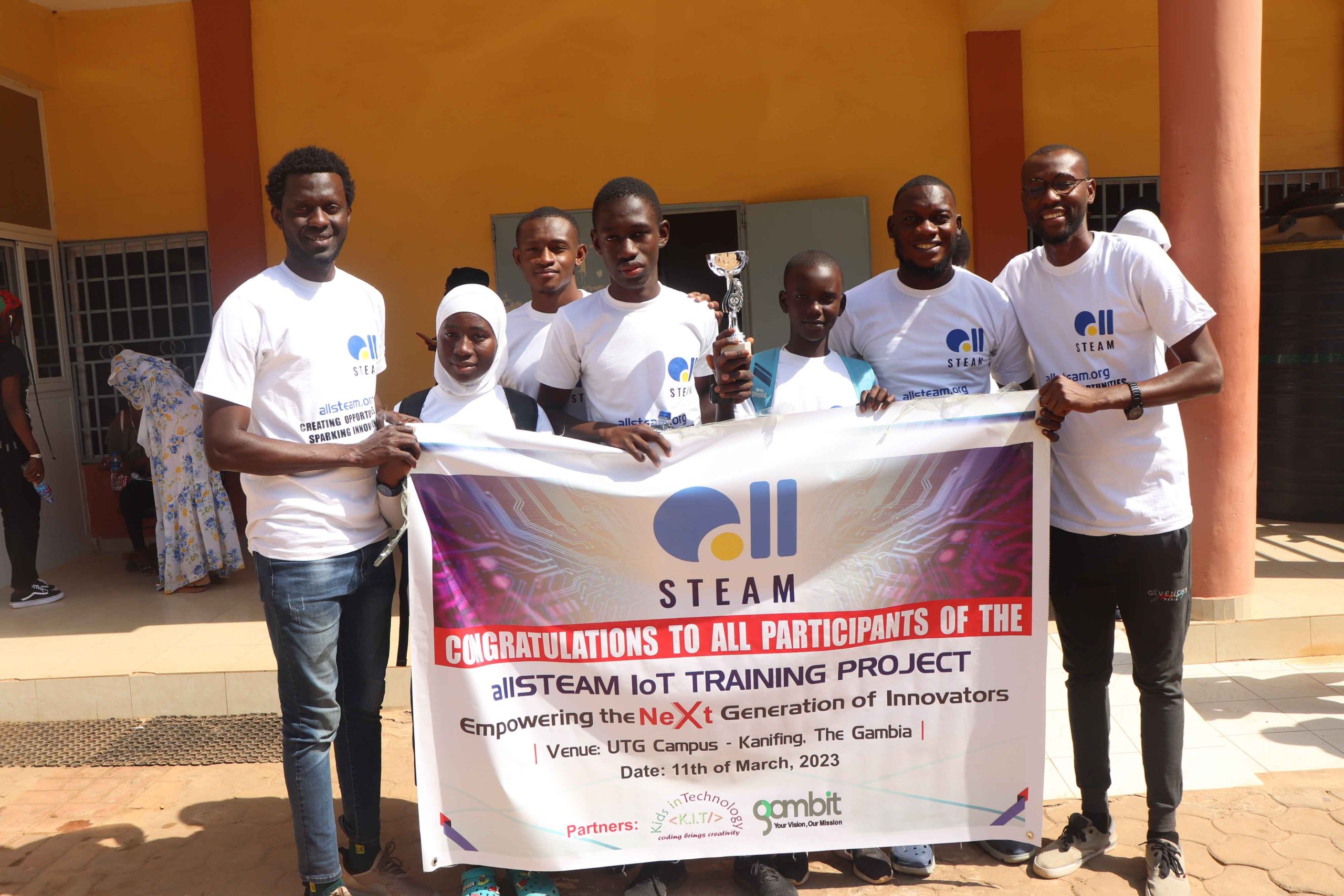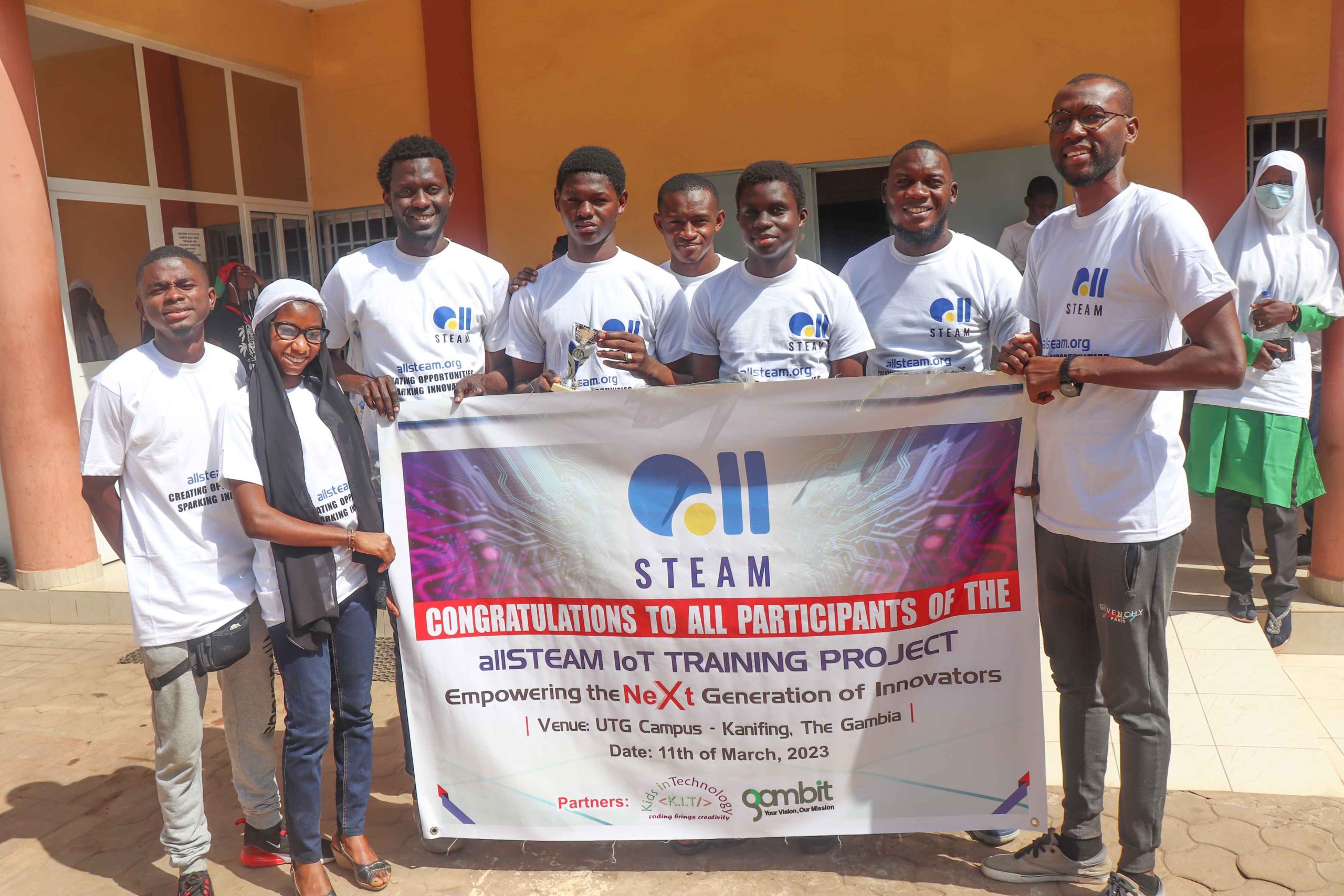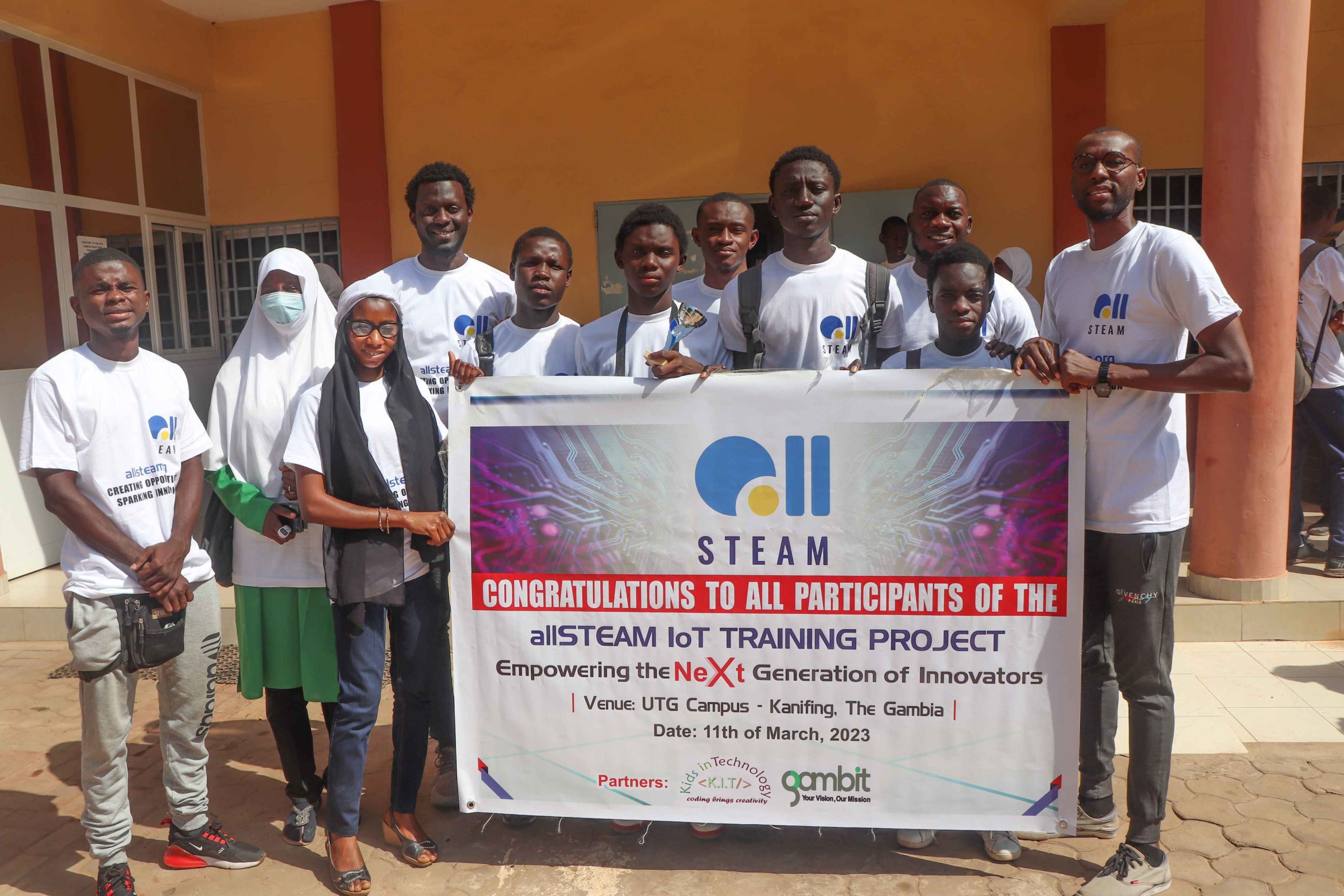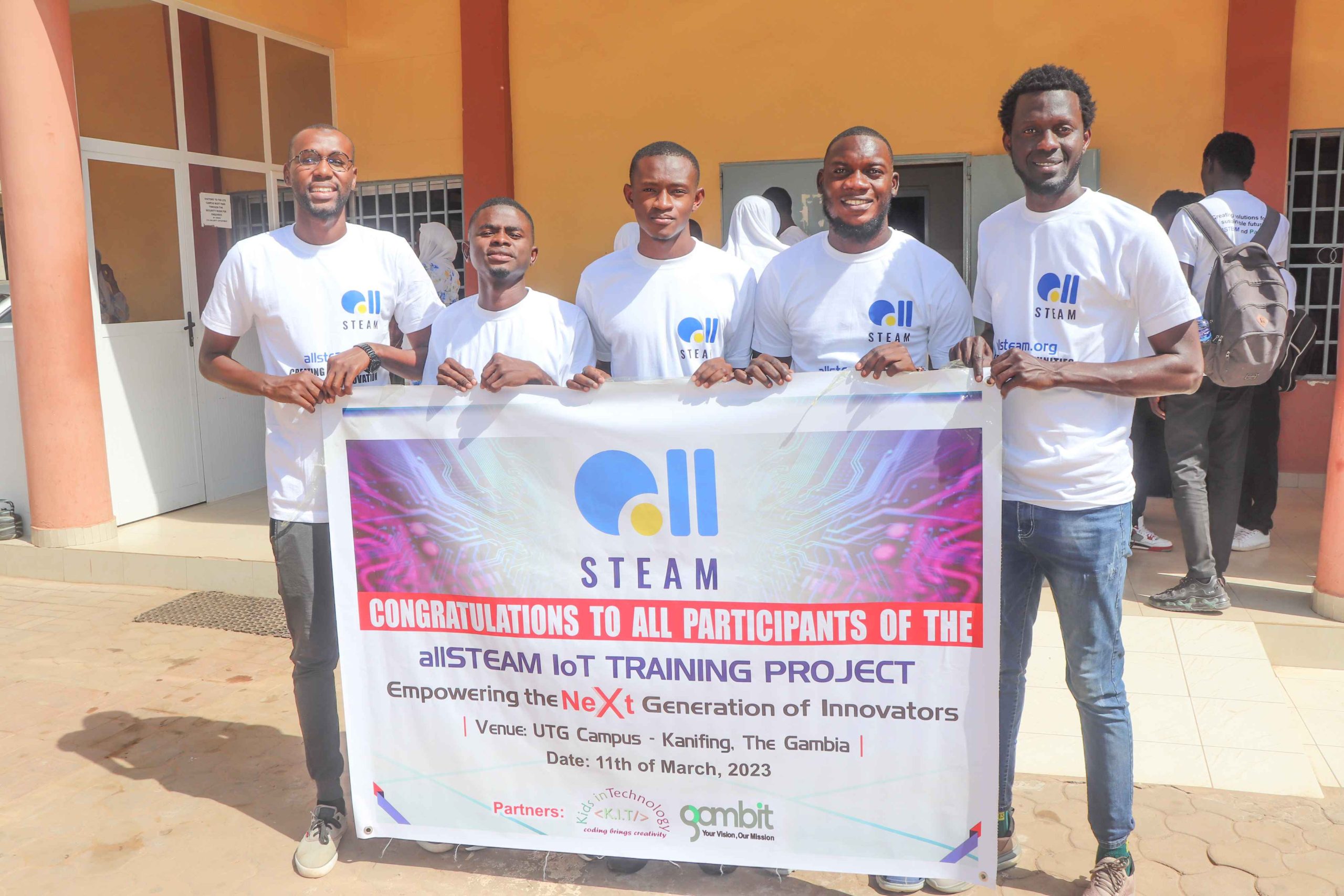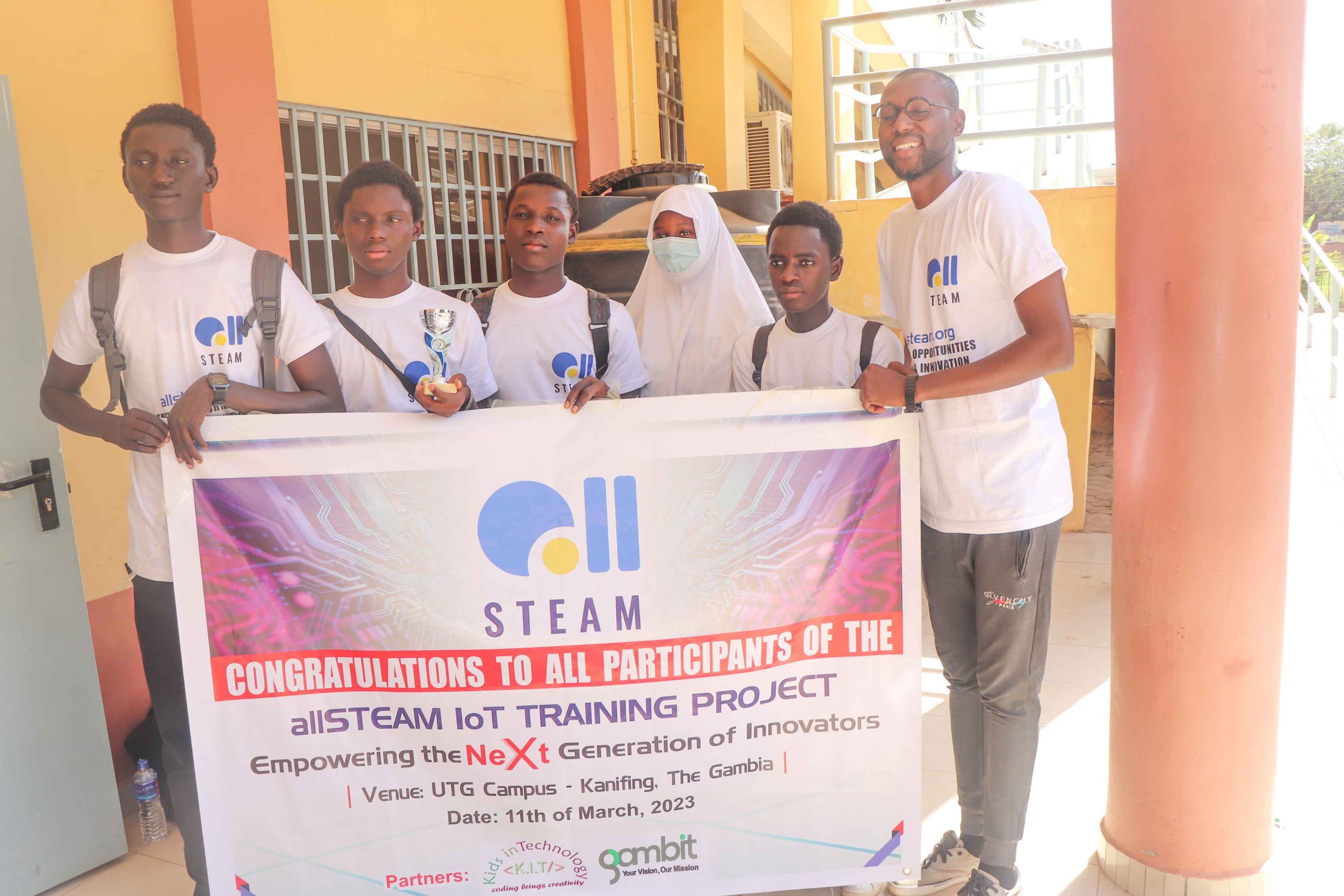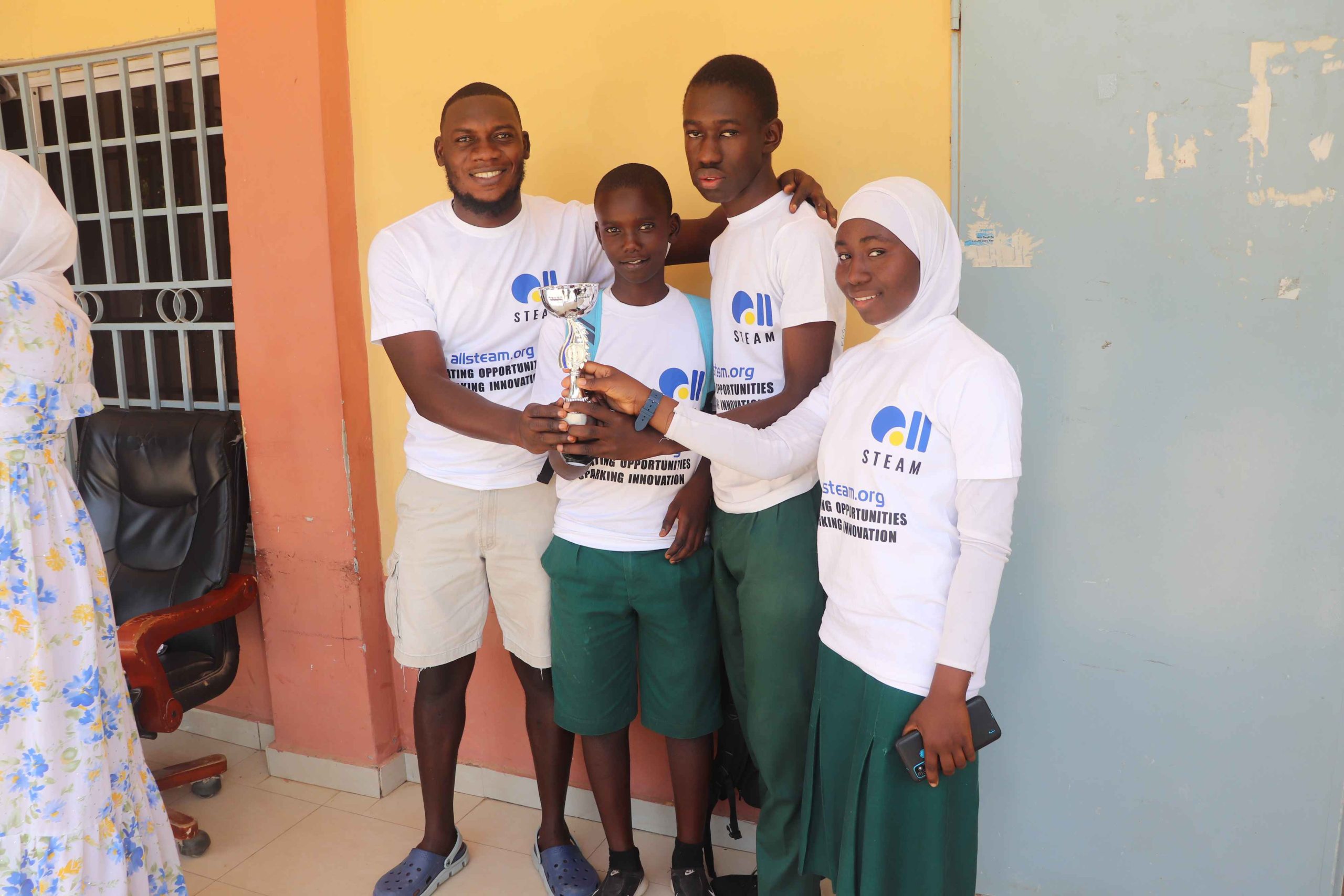 IoT Bootcamp 2022
Project
Internet of Things (IoT) Beginners (A Curriculum Created By: Microsoft Corporation)
Project Overview
Our vision at allSTEAM Foundation is to remove the barriers to education caused by the lack of resources, quality study materials, trained teachers, and certified assessments. We aim to redefine existing learning methods and bridge the gap between learning and practical application. Likewise, Kids in Technology is an organization that provides digital training services for children, the foundation focuses on cutting-edge technology and its applications. The common objective of both organizations is to provide state of earth learning materials and methods for young learners in the Gambia. Gambit is a Microsoft partner organization in The Gambia that provide cloud onboarding services and also offers training on office 365 and Azure cloud computing.
Project Motivation
Why IoT? IoT is an excellent technology for kids to learn because it provides them with a wide variety of devices to work with and a wide range of simple hardware projects where they can learn how to build and use IoT devices themselves. This curriculum has been designed specifically for students in grades nine and above. Moreover, it introduces them to the wonders of the Internet of Things, home automation, smart agriculture, and more through engaging in hands-on activities.
Why Should Students be Introduced to IoT at an Early Age?
Having the ability to work with IoT devices at an early age helps them to develop the skills to work in industries such as automotive, machine learning, and robotics, as well as many others. As a result of the rising demand for STEAM skills worldwide, it is becoming a lucrative specialization for young graduates. Therefore, this project provides Gambian students with a unique opportunity to gain insight into IoT at no cost.
Learning Outcome
This curriculum will provide students with an overview of the Internet of Things in the following domains, Smart Agriculture, Smart Transportation, IoT in Retail and Manufacturing. Through the activities included in this curriculum, focusing on experiential learning, students can develop skills such as Do-It-Yourself (DIY), problem-solving, critical thinking, creativity, and teamwork. Other skills student will acquire during this project includes but are not limited to the following:
Basic knowledge about working with IoT devices.
They can visualize, map and execute any IoT applications independently.
They can participate and compete globally with their acquired skill.
Resources Provided
IoT tool kit (5 sets)
Four project-based lessons
Equipped lab
Five trainers
Transport allowance for trainers and students