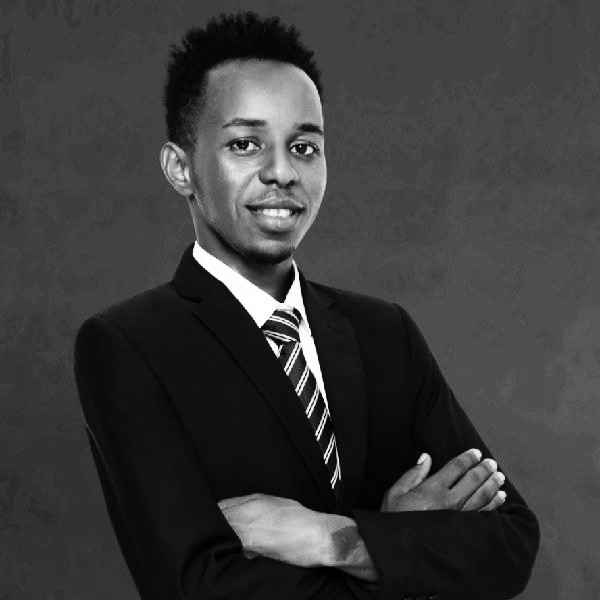 Contact Info
Email: luka@allsteam.org
MB Jallow
Founder and CEO
Education
BSc, Computer Science and Technology, South China University of Technology
MSc, Digital Transformation, Fachhochschule Dortmund University of Applied Science and Arts
MBA, Business Studies Administration and management, School of Business and Trade
MB Jallow, the allSTEAM foundation's co-founder and CEO has over nine years of experience working in government and private entities. Between 2014 and 2015, when he was working as a public health official, he played an integral role in preventing the importation of Ebola into
Gambia.
His leadership capabilities in innovation, strategic vision, and steadfast focus on long-term and sustainable growth earned him the title of most progressing employee at CCJK Technologies in 2021-2022.
Back in 2016, MB Jallow switched his career from public health to computer science and technology. His achievements and contributions to the tech industry are clear and unmistakable.